Thank you for choosing Saitama Medical University International Medical Center for your health care needs. We work diligently to protect patients, medical staff, and to limit the spread of COVID-19 in our communities. For your health and safety, we have taken the following strict safety measures. We deeply appreciate your understanding and cooperation.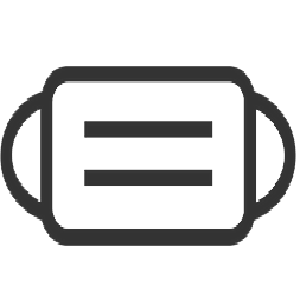 All patients and visitors must wear a mask at all times when in the hospital.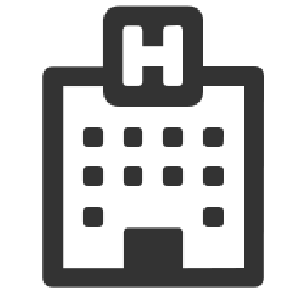 All patients and visitors must enter the hospital only through the main entrance, except for emergency department visits.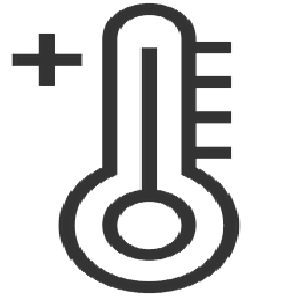 All patients and visitors who enter the hospital are screened for temperature and need to sanitize their hands. Please inform the entrance staff if you have any of the symptoms listed below:

Fever (higher than 37.5C or 99.5F / 1 degree higher than your baseline)
Coughing and Shortness of Breath
Sudden Loss of Taste or Changing Taste
Sudden Loss of Smell or Changing Smell
Contact with someone who has tested positive for COVID-19 or is suspected of having COVID-19

Please note: Follow all directions from the entrance staff if you have any of the above symptoms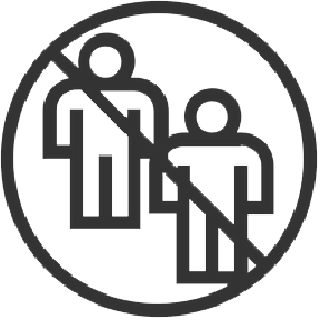 A maximum of 2 accompanying persons are allowed to visit in the outpatient department.
Accompanying persons who are not feeling well or children under the age of 12 are NOT permitted to visit the hospital except under special circumstances.
The hospital cafeteria (Lounge Yamane) and restaurant (Teresa Hall) are currently closed to all patients and visitors.